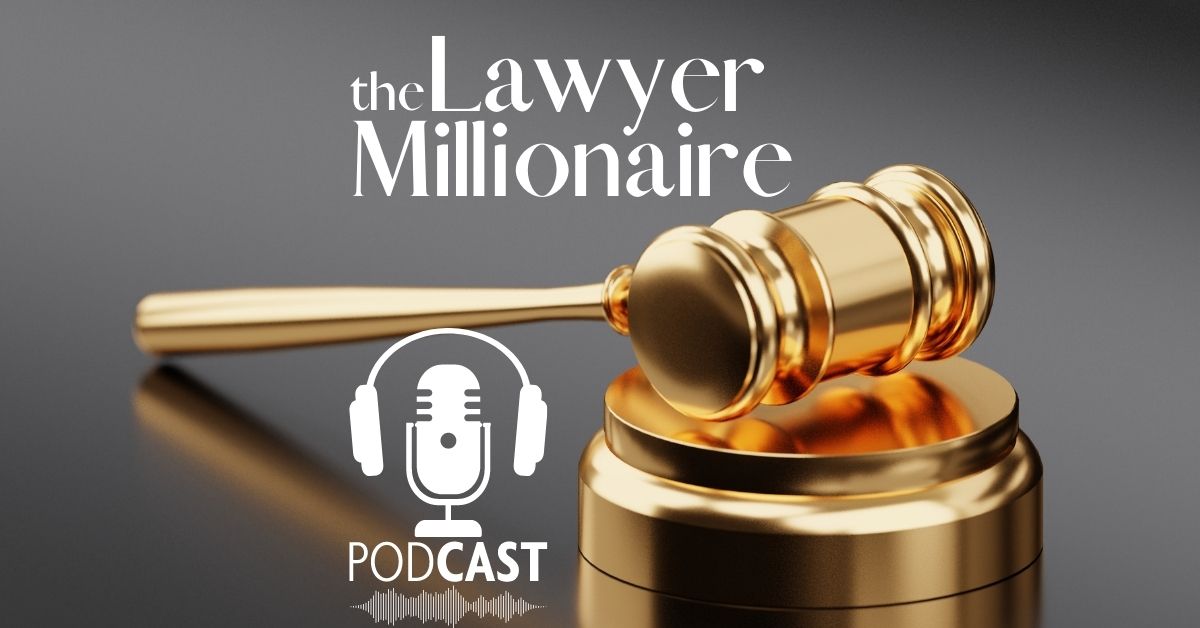 From Surface Warfare Officer to Opening Her Own Law Practice: Maresa Martin Talbert's Story (Ep. 14)
From Surface Warfare Officer to Opening Her Own Law Practice: Maresa Martin Talbert's Story (Ep. 14)
Maresa Martin Talbert is an attorney and law firm owner with a story you won't want to miss. She served as an officer in the Navy, used the GI bill to pay for law school, opened her own successful law practice, and plans to retire early!
In this episode, Darren speaks with Maresa Talbert, founding attorney at Talbert Law Office, APC, and navy operator, to discuss her journey and the lessons she learned along the way.
Darren and Maresa discuss:
Resources:
Connect with Darren Wurz:

Connect with Maresa:
About our guest:
Maresa Talbert owns and operates Talbert Law Office, APC, a virtual law practice that helps entrepreneurs, founders, and creatives start a business or nonprofit, maintain legal compliance, avoid risks, and protect personal and intellectual property assets through business formations, contracts, trademark registrations, and so much more.
Her business is not just a transactional exchange of goods and services. She lives by the mantra, "Purpose over profit." Her purpose is to (1) honor God; (2) make her family proud; and (3) serve her community.
The way that it reflects in her business is by (1) delivering a premiere client experience; (2) providing culturally relevant education through her legal services; and (3) empowering her community to thrive in their purpose and build a legacy.
Podcast: Play in new window | Download | Embed