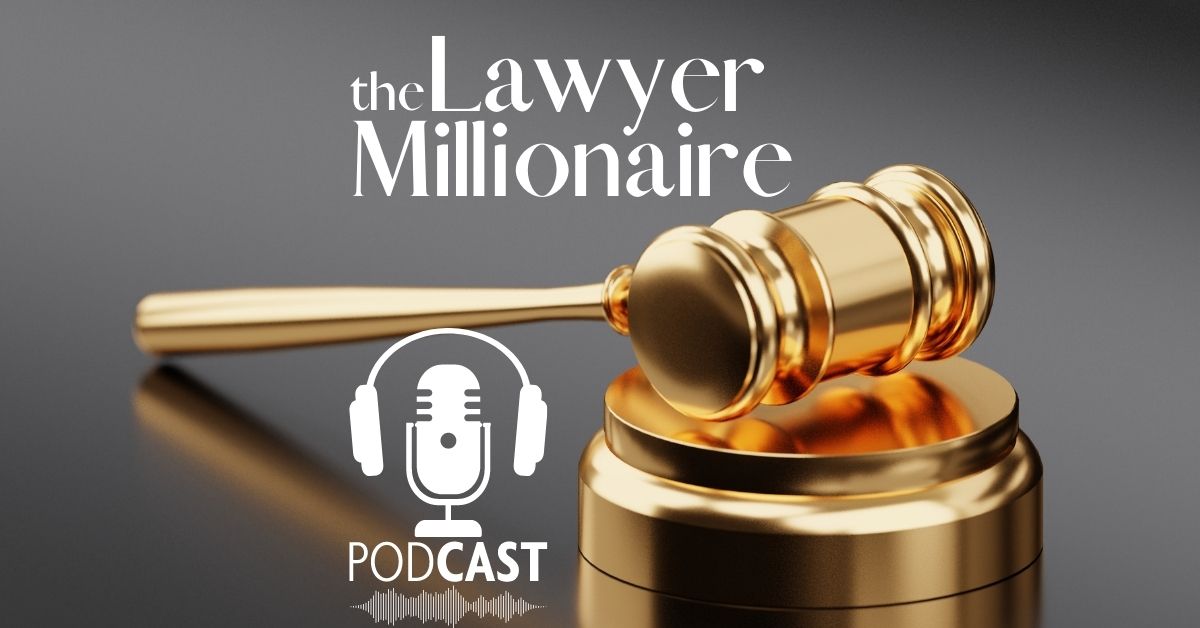 Maintaining A Healthy Lifestyle During The Holidays With Jerry Scarlato (Ep.11)
Maintaining A Healthy Lifestyle During The Holidays With Jerry Scarlato (Ep.11)
Attorneys and law firm owners are already busy as it is. Now, throw in gift shopping, holiday parties, and time away from work and this time of year can really be very stressful. How do you manage stress and stay healthy during the holidays?
In this episode, Darren Wurz talks with Jerry Scarlato, owner of Thriveology, and fitness coach. He will offer tips for staying healthy during the holidays and explain how shifting your perspective on what a healthy lifestyle looks like can help you live a happy life.
Jerry discusses:
How shifting your mindset around exercise can increase your productivity

Some tips on how to stay active on your laziest days

How to stay on track with your lifestyle when going to holiday parties 

The importance of balance

And more
Connect With Darren Wurz:
Connect With Jerry Scarlato:
About Our Guest:
Jerry Scarlato is an Entrepreneur, Fitness Coach, Performance Advisor, author, speaker, foodie and book lover. His passion is helping people become the best version of themselves through fitness and lifestyle development. As a coach and advisor, he has spent the last 10+ years honing my skills on what it takes to create lasting change in my clients. Because if you're not able to make fitness or nutrition stick, the rest of it doesn't matter. As an entrepreneur, Jerry has been a part of a wonderful team that has grown Thriveology at a rate of 20% a year since its inception in 2014. Time flies when you're having fun! As an author, speaker and corporate presenter, he has educated people on the importance of developing sustainable habits to fit their life. Jerry has also advised groups and individuals on a corporate level to help maximize their performance and become as productive as possible via better health and vitality. 
Podcast: Play in new window | Download | Embed