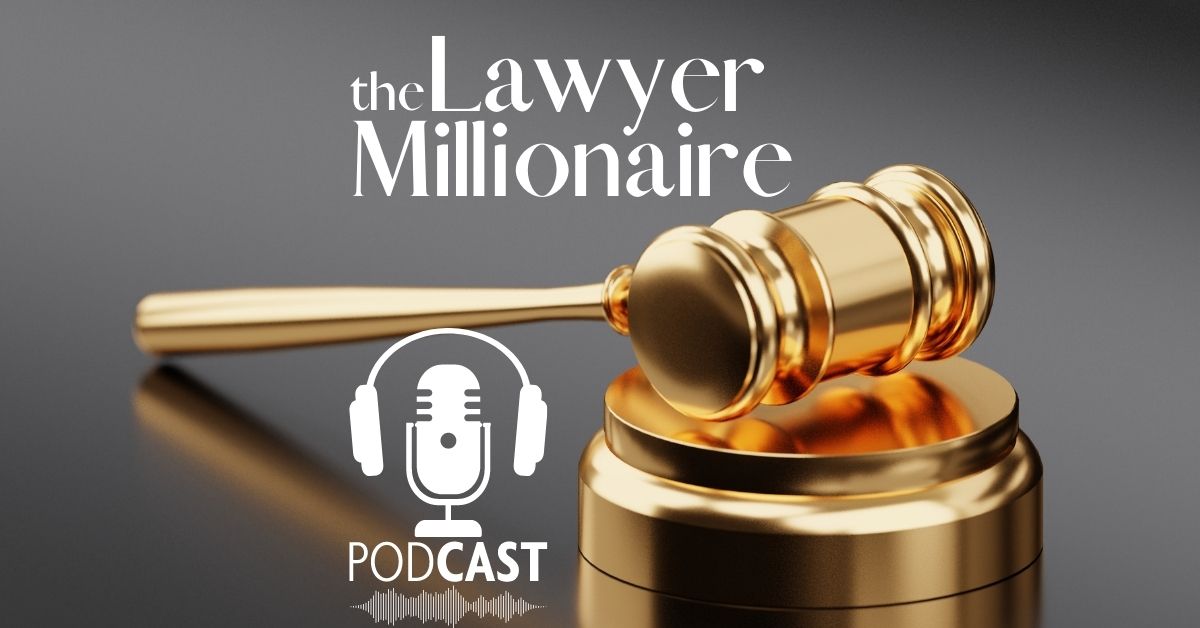 Outpacing Inflation Rates With Travis Wurz (Ep.5)
Outpacing Inflation Rates With Travis Wurz (Ep.5)
Inflation is simply the phenomenon of prices going up everywhere. But the reality is we don't need to just keep up with the pace of inflation, we need to outpace inflation.
In this episode of The Lawyer Millionaire, Darren Wurz talks with Travis Wurz, a financial goal planner and consultant at Wurz Financial. They discuss how you might be impacted by inflation in your daily life and why it's important to have some sort of risk managed strategy in place.
Travis discusses:
Resources:
Connect With Darren Wurz:
Connect With Travis Wurz:
About Our Guest:
Travis Wurz specializes in serving business owners, realtors, and self-employed individuals. He primarily works out of the Toledo office. He is a graduate of the University of Toledo with a Bachelor's degree in Financial Services. He has both his Series 7 and Series 66 licenses.
In his work with real estate professionals, he has found that his clients are interested in building up passive income. He helps his clients create a diversified income stream, build long term wealth, and plan for retirement.
Travis is passionate about continuing the family legacy of providing sound and intelligent planning services to our new and existing clients. He is active in his local community as a member of the Maumee Chamber of Commerce, The Chamber Partnership, and the Women's Council of Realtors.
Podcast: Play in new window | Download | Embed