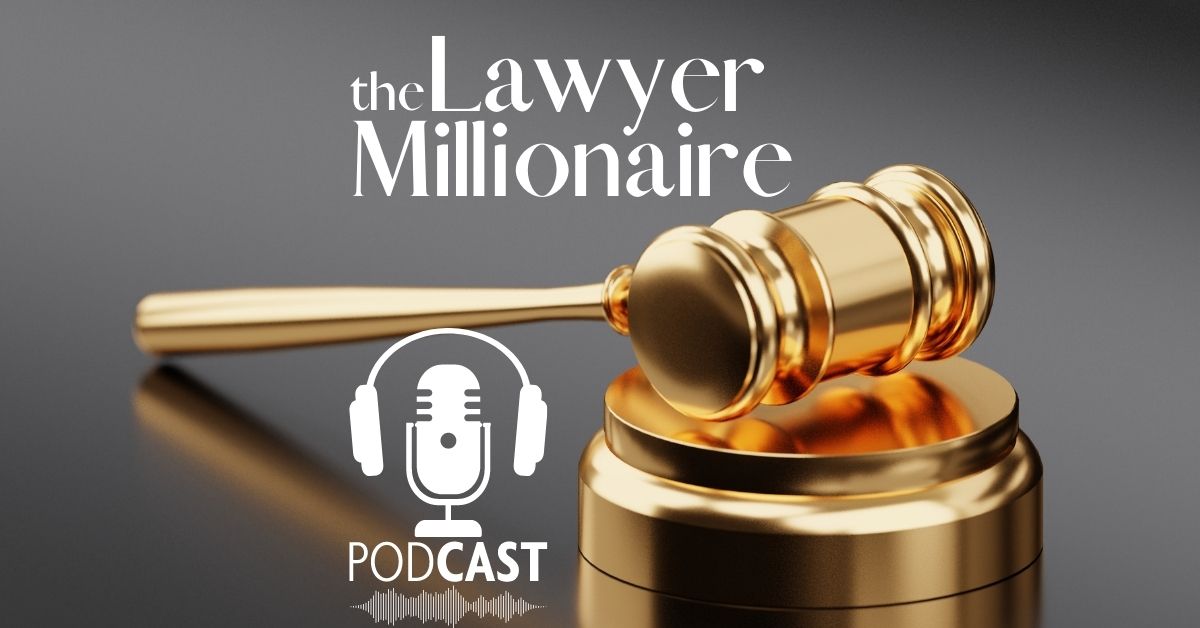 Building a Mass Torts Practice with Gregg Goldfarb (Ep. 19)
Building a Mass Torts Practice with Gregg Goldfarb (Ep. 19)
Asbestos, tobacco & Agent Orange… What do all of these things have in common? 
If you guessed mass torts, you are correct! 
In this episode, Darren is joined by Gregg Goldfarb, a very successful Florida attorney with over 25 years of experience as a law firm owner handling tens of thousands of cases involving complicated mass torts. Mass tort litigation refers to a legal action where a large number of plaintiffs file individual lawsuits against a common defendant or a group of defendants, typically involving a defective product, harmful drug, or toxic substance that caused similar injuries or damages.
Gregg discusses:
Resources:
Connect with Darren Wurz:

Connect with Gregg Goldfarb:
About our guest:
Gregg Goldfarb of Gregg M. Goldfarb, LLP has over 25 years of experience representing clients, including individuals, small businesses, and medical professionals. His practice provides dedicated representation for clients in cases that include accidents, defective products, insurance claims, PIP insurance claims, civil rights, and whistleblower claims. Representation is focused on suiting your needs and using his knowledge and experience to help you pursue compensation for your injuries. Consultations are always free, and you pay nothing unless there is a settlement or victory that leads to a payout for your claim.
Podcast: Play in new window | Download | Embed