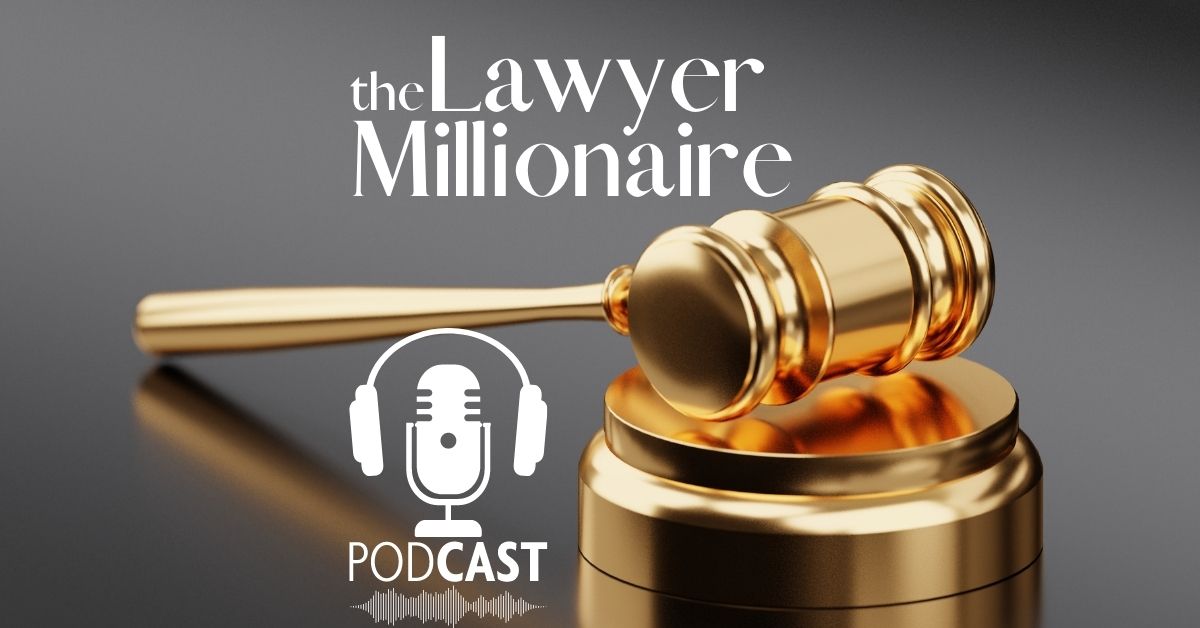 Mastering Financial Success for Law Firm Owners with Chelsea Williams (Ep. 27)
Are you a law firm owner looking to achieve financial success and create a thriving practice? Look no further! 
In this episode, Darren Wurz and guest Chelsea Williams explore the unique challenges faced by law firm owners when it comes to financial success. They discuss the importance of assessing the current situation, and delving into team KPIs, marketing KPIs, and profitability KPIs. Chelsea shares insights on building a successful mindset, understanding human psychology and neurobiology, and decoding the numbers of your law firm to drive positive change. From creating effective cash management systems to strategic decision-making and scaling, this episode provides invaluable advice for law firm owners seeking financial mastery.
Throughout this eye-opening conversation, you will: 
Learn how to bridge the gap between human behavior and financial management by decoding the numbers of your law firm.

Discover the importance of financial literacy for lawyers and attorneys and the steps needed to overcome any barriers in understanding.

Gain insights on the significance of key performance indicators (KPIs) and metrics in monitoring your law firm's growth and profitability.

Understand the art of balancing business investments and personal wealth creation, as well as the role of mental well-being in achieving financial success.

Uncover effective cash management systems and strategies tailored specifically for law firm owners, such as the Profit First system.
Resources:
Connect with Darren Wurz:

Connect with Chelsea Williams:
About our guest:
With over a decade of experience helping business owners understand their numbers, Chelsea has the knowledge to not just get your financial house order but set it up for long-term sustainability at a healthy profit.
For the past 6 years, she has been focusing her zone of genius on law firms. Why law firms? It's a pretty cool story you can check out here.
It's about the day she met a local lawyer who changed her life and showed her exactly what she can help law business owners avoid. It's why she does what she does with such conviction. Learn how to get a grip on the numbers so you can continue the journey with clarity.
Podcast: Play in new window | Download | Embed