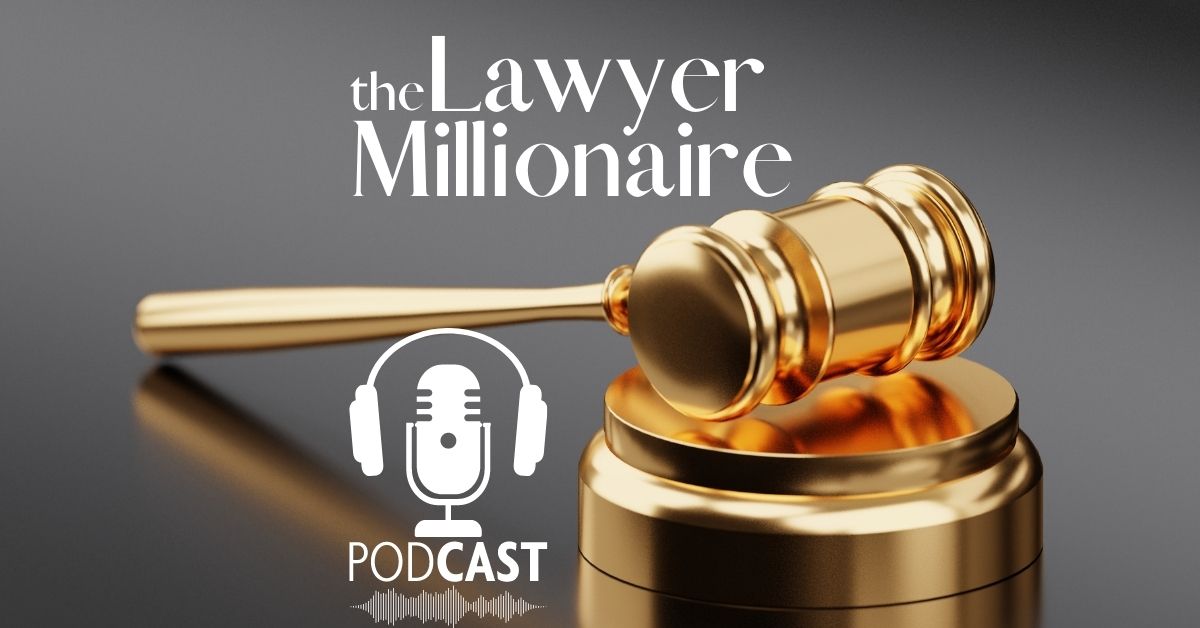 Sales-Free Selling for Law Firm Owners: Secrets to Business Success (Ep. 25)
Are you a law firm owner looking to enhance your business development skills and build lasting client relationships? Embracing the art of 'sales-free selling' might be the secret weapon.
Join Darren Wurz as he chats with Steve Fretzin, a renowned author, podcast host, and advisor to lawyers. Get ready to discover proven methods and practical advice to revolutionize your law firm's marketing efforts. In this power-packed episode, Steve unveils the essence of his 'sales free selling' technique, emphasizing the importance of authentic relationship-building over traditional hard sales. Through real-world examples and practical tips, he highlights the importance of developing soft skills, leveraging existing relationships, and adapting to the evolving legal industry. 
Throughout this episode, Darren and Steve discuss:
Resources:
Connect with Darren Wurz:
Connect with Steve Fretzin:
About Steve Fretzin:
Steve Fretzin is the "business development therapist" for lawyers. He teaches everything you never learned in law school.  As a bestselling author of three books on legal business development, Steve offers modern-day coaching, offering fresh ideas, precise tips, and actionable tasks that get results. He's not just any coach; he's the voice behind the "BE THAT LAWYER" podcast and a recognized figure in media, with features in the Chicago Tribune, Crain's, and Entrepreneur.com, and appearances on NBC News and WGN Radio. Steve also contributes regularly to the Chicago Daily Law Bulletin and to prominent platforms like Attorney at Law magazine, the National Law Review, the American Bar Association, and the Illinois State Bar Association.
Podcast: Play in new window | Download | Embed