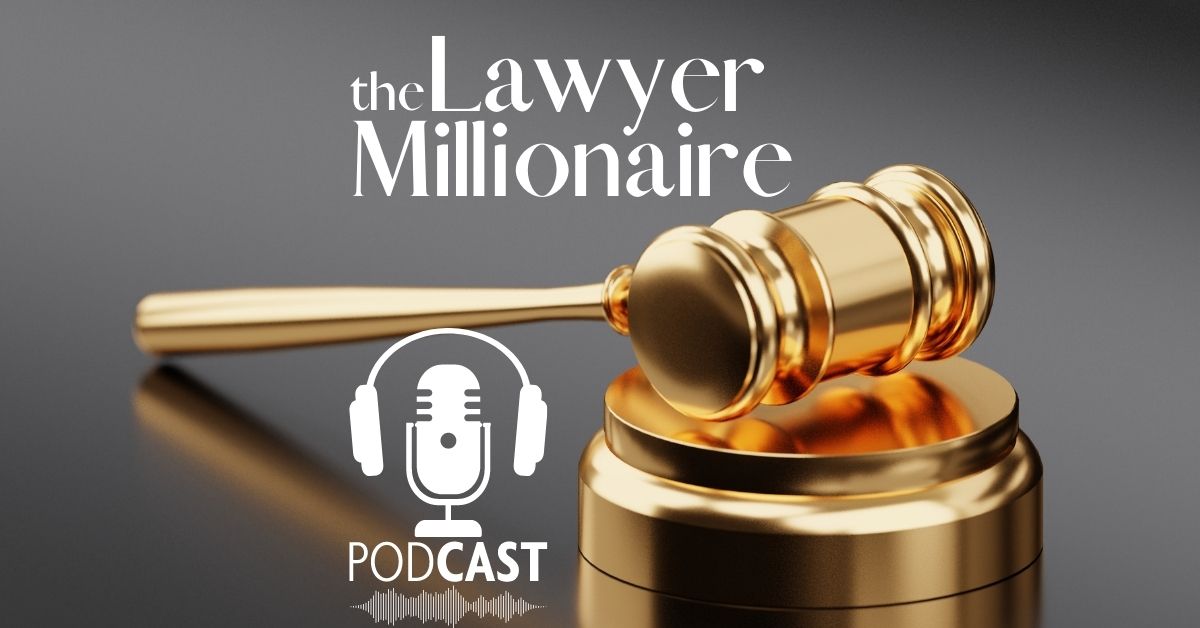 Succession Planning for Law Firm Owners Series, Part 3 – How To Sell Your Law Practice with Tom Lenfestey (Ep. 22)
Owners of law firms often face unique challenges as they transition out of their practices.
Whether due to retirement, a career change, or other reasons, the decision to sell your firm requires careful consideration and guidance. 
In part three of the Succession Planning for Law Firm Owners mini-series, Darren Wurz sits down with Tom Lenfestey, Founder of The Law Practice Exchange, LLC. Tom shares his journey from being a practicing attorney to founding The Law Practice Exchange, a company that provides services for selling or buying a law practice through an internal transition or in the marketplace.
Tom discusses:
Resources:
Connect with Darren Wurz:
Connect with Tom Lenfestey: 
About our guest:
Tom Lenfestey is the Founder of The Law Practice Exchange, LLC as well as a practicing North Carolina attorney, licensed CPA and Accredited Business Intermediary. Tom founded The Law Practice Exchange in 2013 to fill a void in the legal profession by creating a platform and service model to help lawyers sell their law practices and create continuation and succession plans for when they were ready to exit.
Tom spends much of his time as a frequent speaker on law firm valuation, the buying and selling of law firms, law firm mergers and lawyer succession planning as a regular guest speaker at legal associations, CLEs, podcasts and others. Tom also is a frequent author for legal articles and publications and has authored the book Designing a Succession Plan for Your Law Practice with LPE team member Camille Stell. Tom was appointed and served on the Transitioning Lawyers Commission and Professional Vitality Committee with the North Carolina Bar Association and serves as advisor and contributor to legal insurers, law firm lending institutions and others in regards to the law firm buying/selling/succession marketplace.
Tom is a NC State Wolfpack fan and a past Michigander (who still believes in the Lions). However, his true passion in life is his family, including his wife and two young boys, coastal living and their travel adventures.
Podcast: Play in new window | Download | Embed